Relieve pain, Improve mobility & Restore balance
Experience fast relief with appointments available within a few working days.
Convenient scheduling tailored to your needs. Book now and discover expert care!
With my extensive training, I effectively treat a wide range of conditions, both acute and chronic. From sports injuries, occupational strains to aches and pains, I provide targeted treatments tailored to your body's needs, with more complex conditions achieving significant progress within 3-5 sessions, on average. Discover the full range of conditions I treat.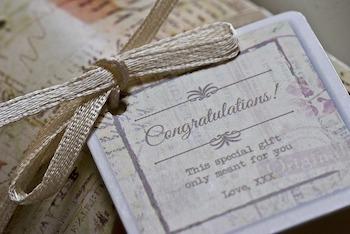 Give the gift of wellness and pain relief with gift vouchers. Treat a loved one to expert injury treatment, effective pain management, or invigorating sports massage. Whether they're recovering from an injury, seeking relief from chronic pain, or in need of muscle therapy, gift vouchers offer the perfect solution. Show your care and support by giving the gift of enhanced well-being and rejuvenation.
To my Raheny, Dublin 5, based practice, where my passion for empowering clients to achieve their best physical selves comes to life. Since its inception in 2018, I've had the privilege of working with athletes of all ages, as well as individuals seeking to reduce pain, improve mobility, and enhance their overall quality of life.
Originally trained as a Sports Nutritionist and Personal Trainer, I found my true calling when I delved into the world of Sports Massage at Holistic College Dublin. Since then, I've expanded my expertise into Orthopaedic and Myoskeletal treatments. This diverse training allows me to offer a wide range of effective treatment options tailored to each client's unique needs.
From reducing pain and tension to facilitating recovery from injuries, my goal is to provide high-quality care that enhances your well-being. Schedule an appointment today and let's embark on this transformative journey together.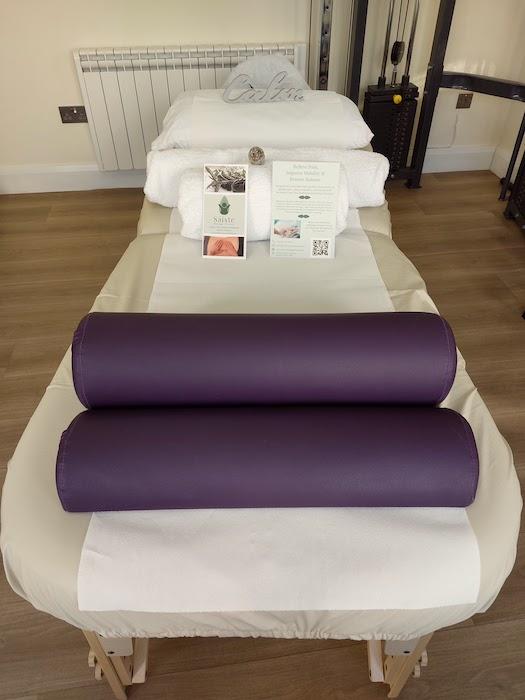 Mon, Tue, Thu, Fri: 10am – 7pm
Wed: 2.30pm – 7pm
Sat: 11am – 3.30pm
Sun: Closed
Please note that I am closed on public holidays. I will respond to calls and text on my next working day.
Rosalind Heneghan
14 November 2023
I visited Una with lower back issues. After two sessions I was feeling so much better. I would highly recommend her for her personalised and considered approach.
Christopher Kelly
5 October 2023
I've had uncomfortable neck pain for years. I was nervous of anyone going near it but Úna took it very gently and gave my neck a lot of relief. Made me much more relaxed and treated the pain very well. Great treatment.
Janine Merry
4 October 2023
Very good service
Best sports massage in Dublin. I had problem with my ankle. I visited Una for a treatment and just after two sessions I feel really good. She really knows the exact pain point and have commendable knowledge in her field. Highly recommended!!
Sinead Tracy
26 September 2023
Going to Una has become a family affair. My husband went first with some hip and leg problems that he needed sorted before taking part in a bike race. Thankfully it was all sorted and he now has some exercises for going forward should he have any tightness in the future. Now I am attending Una for a long standing back problem and already Una has helped in ways no other pain therapist has before. I highly recommend her as a pain and injury therapist.
Wayne Murphy
25 September 2023
Una takes the time to understand the real cause of an injury or issue you may be having and has the skill to treat it in a way that leads to long lasting relief and recovery. Highly recommend her treatments.
Harry Mac
21 September 2023
Went to see Una Kehoe at Saiste Massage Therapy with some back issues, it had been sore and niggly for some time. After just two sessions with her I am very pleased with the outcome, I have much less discomfort and pain now in that area. Happy to recommend Una to anyone with similar problems or just for a Deep Tissue Massage which I also had and found very relaxing. And if you talk nicely to her she'll even play your favourite music in the background while treating you!😊
Meabh Corcoran
24 August 2023
I would highly recommend Úna to anyone. The treatments are individualised and Úna works with you to find out exactly what is going on and how to work out the aches and pains that pop up every now and then. Overall a wonderful service with great advice on specific exercises.